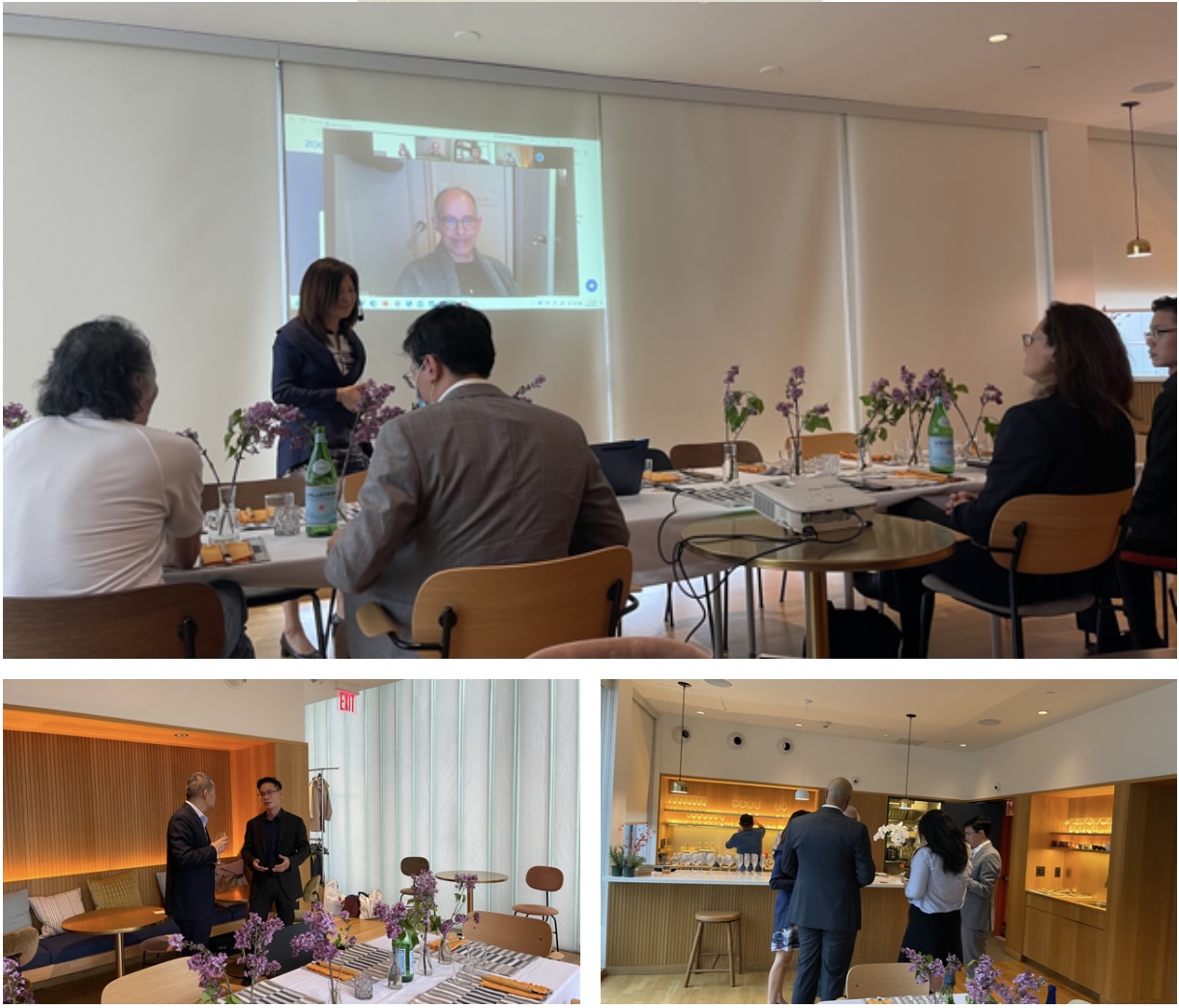 May 20th marked the first board meeting for OneWorldMD and allowed us to cement the progress we made since we first drafted the idea almost two years ago.
It took us much longer than we orginally anticipated to get to where we are today. We have gone through numerous changes for our business plan though we managed to keep the vision intacted througout the process.
We have some smart people on our advisory board, half of our board members have a doctor's degree. Not only they bring their experience from medical, technology, legal, finance, healthcare and marketing disciplines, but they are committed to help materializing our vision.
It is no surprise that our plan to bring our board for a in-person discussion was affected by COVID last minute, however, it also gave us a sense of urgency to enter the market with a revised approach as we try to address the healthcare disparity among minority population. We want to make sure the technology advancement would mediate the digital divide instead of deepening it. The older, poorer and minority population should have equal access to quality care.
Our vision is grand and the challenge ahead is enormous, nevertheless, we are encouraged by the feedback from the board. We know it's going to take sometime for us to accomplish our vision, but we are proud to announce that we are already on the road!